Protect Your Tampa, FL Home's Infrastructure With Sewer Line Repair & Sewer Line Replacement
The sewer line is one of the most important parts of your home, but it's often ignored since it's buried underground. Out of sight, out of mind, after all. The system performs essential hygienic functions such as transporting sewage and wastewater from and into septic sites or public systems. A sewer line clog can lead to leaks and is a potential plumbing disaster, one that will pose a health risk to your family since it will contaminate your soil, air, and water supply.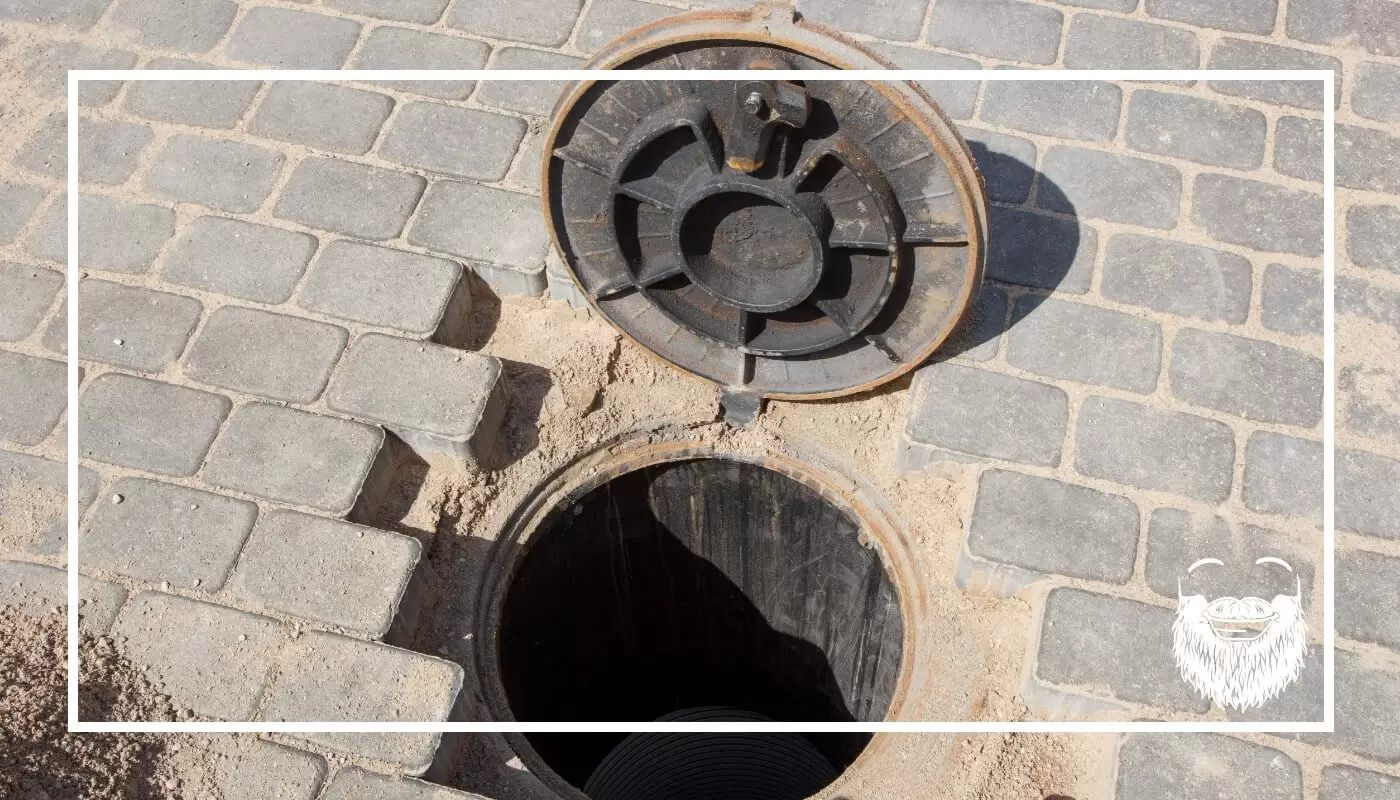 At Matt's Plumbing Services, we specialize in fixing and replacing damaged sewer lines in Tampa and the greater Bay area. We provide homeowners with prompt, quality services at affordable prices. We recognize that problems with your sewer lines can damage your home, your wallet, and even your reputation in your neighborhood, so we are here to help get your life back on track.
What Are Warning Signs I Need Sewer Line Repairs?
As we mentioned above, people don't often think about their sewer lines as they are hidden away, quietly doing their work. But when there's something wrong, they'll let you know. Here are some red flags:
Gurgling Sounds - If your drains sound like someone is choking when you're using your sink, tub, or toilet, there's something happening in your sewer lines, and you need to find out what.
Rising Water - Do you see the water rising in your toilet when you're using your sink or bathtub? There's a backup causing water to backflow, likely pointing to a clog.
Awful Smells - This is the most obvious one, but also the most unpleasant. If you smell sewage in your home or while walking through your yard, get your sewer lines checked.
Wet Yard - Playing catch with your kid when suddenly you step into an unexpected puddle of mud while the rest of your lawn is dry? That's an indicator that there's a leak in your lines seeping into your yard.
How Do You Locate & Repair Sewer Line Leaks?
We use advanced video technology to locate the problem before doing any repairs. Doing this will assist us in locating the issue without tearing up the ground. During the inspection, we use a fiber optic camera and feed it into the sewer line. The camera gives a live feed to our monitors to allow our professionals to inspect the lines. This technology helps us pinpoint with accuracy the source of the problem and determine the best way to clear the blockage.
Once our sewer experts diagnose the problem, they will discuss the issue in detail with you and recommend the best low-cost solution. We will explain all the options you have, from a small repair to a major replacement. We offer honest and upfront pricing so that you know the cost involved before we render our services.
It's our goal not to disrupt your property, or your life, and as little as possible when you hire us to fix your sewer lines. We won't act until we've identified every problem, then we attack them with surgical precision. Taking this extra time up front helps us to complete most jobs within a day, so you can get on with your plans instead of stressing over your sewer.
Don't Risk Your Home's Safety Or Your Family's Health - Call Us Today!
You won't find a more experienced, capable, and professional crew in the Tampa Bay area. We've got decades of knowledge behind us, the best tools beside us, and an unwavering commitment to taking care of your home as if it were our own. When you have sewer line issues, send us a message online or call 813-269-7370 today!