Defend The Foundation Of Your Tampa, FL Home With Slab Leak Repair Services
A water leak is never a good thing, but one of the types of leaks is a slab leak. A slab leak will usually happen when water pipes located beneath the home pinhole, burst, crack or break. For these types of leaks, you should only trust a professional, licensed plumber with the correct skill set and equipment to detect the issue and perform reliable slab leak repair. That's why you should trust the team at Matt's Plumbing Services.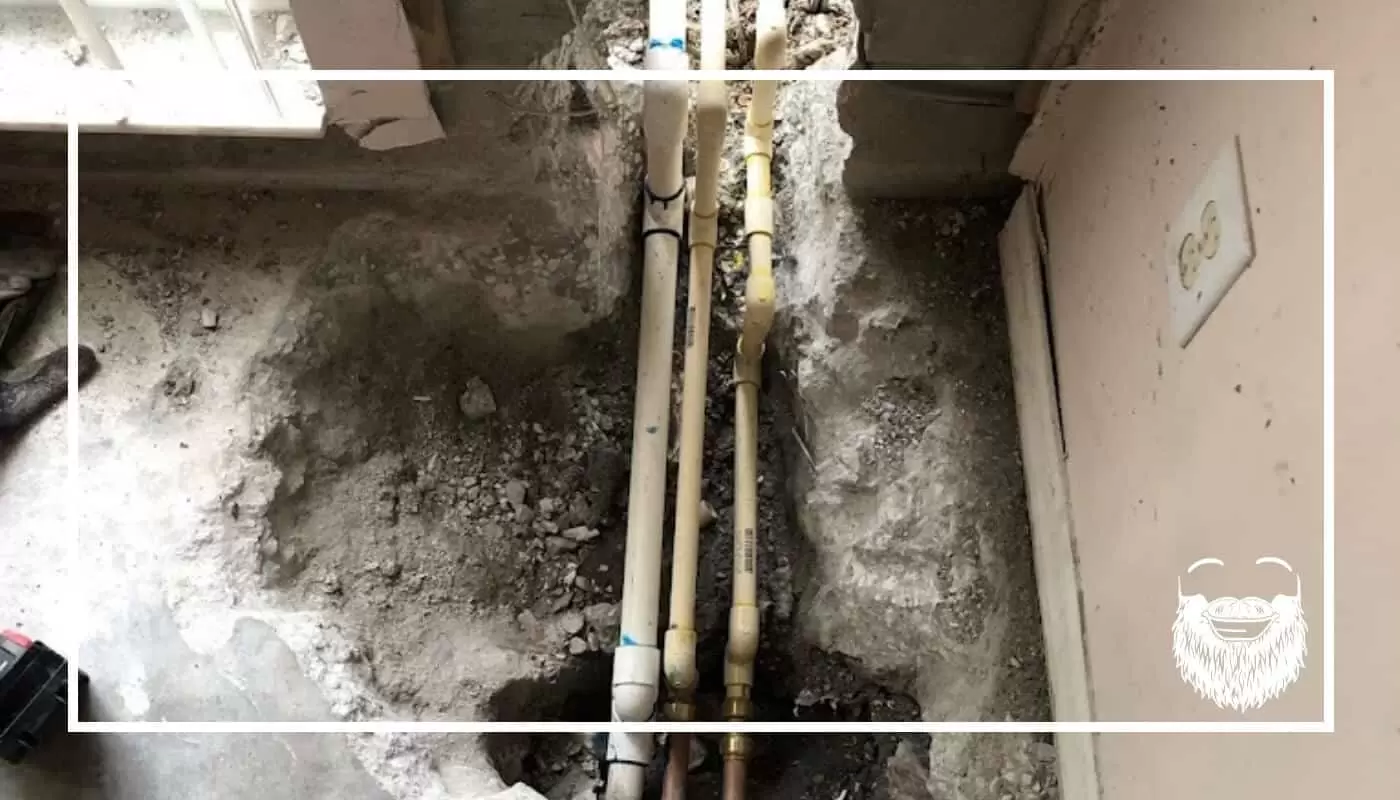 A Slab Leak Is A Foundational Threat To Your Home
In the best-case scenarios, a leak in your slab can cause bad smells throughout your home, impact your water pressure, or increase your water bill. Bear in mind, that these are the best-case scenarios. On the other end, they can cause catastrophic damage to your home - cracks in your foundation, uneven floors, walls splitting and they could even make your home shift or sink. If you suspect you've got a slab leak, we can't stress it enough - do not delay. Every minute you wait to get it fixed is another chance for it to cause irreparable harm to your home.
How Do You Repair A Slab Leak?
With the soil here in Tampa Bay, the shifting of the foundation of your house can lead to the cracks and breaks in water pipes. Other causes of slab leaks may be due to corrosion or low-quality materials used during the initial installation.
When it comes to the slab leak, we will start our service by confirming the presence of a leak. We generally start by using a pressure gauge that will be connected to your faucet. We will then monitor the movement on our gauge and identify if the level of pressure is affected. After we successfully confirm the slab leak, we will then use state-of-the-art detection tools such as line locators and listening devices that will help us accurately determine the location of the leak and the magnitude of the problem.
Our slab leak repair services can then be conducted by creating a small opening in your slab. There are also some cases when we will recommend the rerouting of your water lines, especially if you want to prevent any damage to your expensive flooring materials.
Don't Slack On Your Slab!
Everything needs a strong foundation. Your home is no different. We guarantee that all our customers will receive world-class service. We make sure that all our technicians are highly skilled and knowledgeable about the latest plumbing techniques. We will always arrive at an opportune time for you so as to not impact your schedule. And we'll make sure your home is safe from any potential damage. If you think you've got a slab leak, message us online or call 813-269-7370 today!