Take Care Of Your Tampa, FL Bathroom With Our Tub & Shower Repair & Replacement
Don't you just love relaxing in a warm bath, or taking your time with a luxurious hot shower? But what about when your bathtub or shower isn't working correctly? You deserve those little bits of relaxation here and there, which is why we're committed to offering top-notch tub and shower repair and replacement services for our friends here in the Tampa Bay area.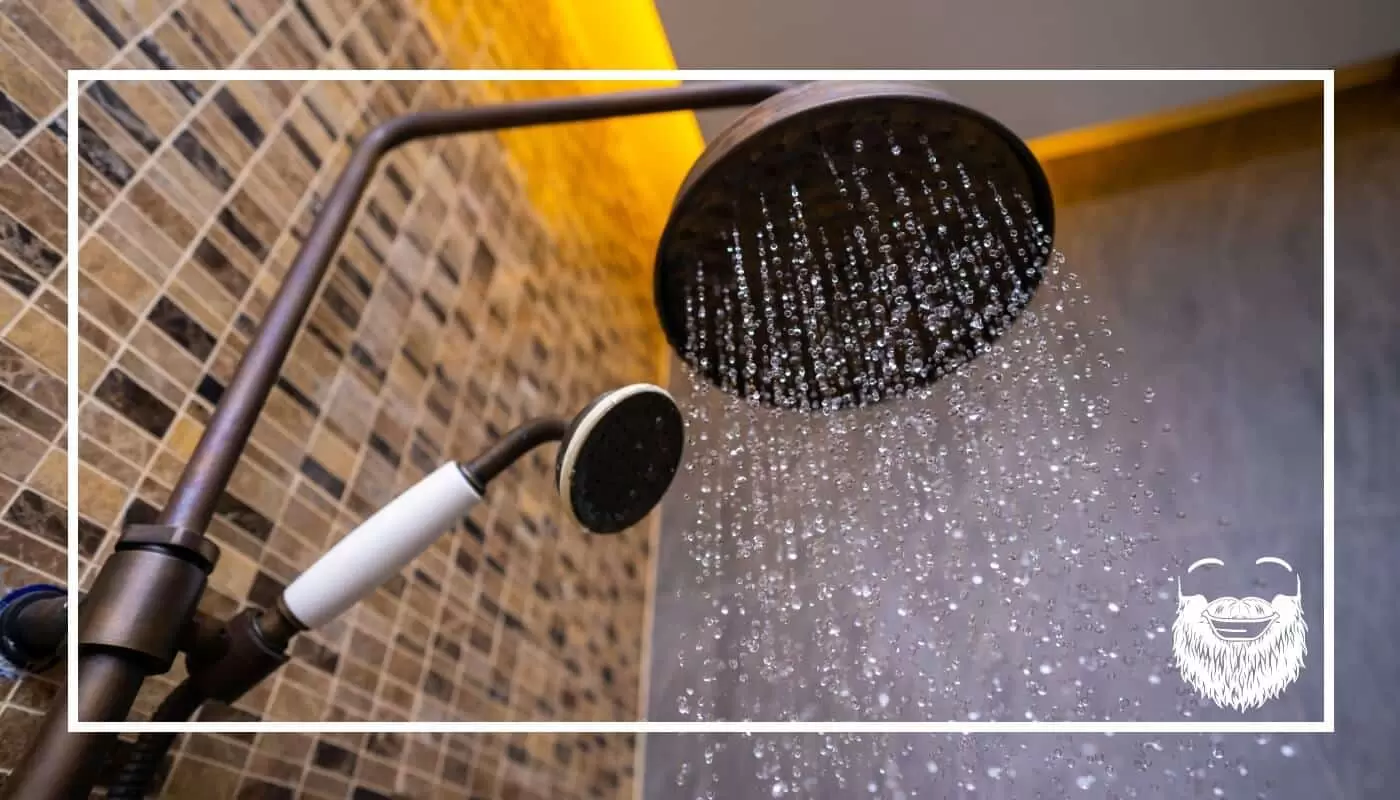 Tubs and showers may not require much in the way of maintenance, but there's still the potential for problems to develop over time. When they do, you need experts to get them resolved. Or, if your current bathroom is tired and decrepit, you owe it to yourself to get an upgrade, and we can help with that too. If it involves your bathroom, Matt's Plumbing Services is the one to call.
What Are Some Issues I Could Experience With My Tub Or Shower?
Unlike your air conditioner or your appliances, you may not think your bathtub or shower could cause you major problems. Unfortunately, you'd be wrong. There is definitely a chance they can have major issues, but luckily there are also signs you can watch for to get them addressed before they get out of control:
Broken Fixtures - If the faucet or control knobs are broken, they won't work correctly. It's pretty simple. We use these things every day and wear and tear will build up over time. If yours feel stuck, have chips, or don't move the way they used to, get them checked.
Leaks - A water leak is a hidden danger anywhere in your home as plumbing, but especially in the bathroom or kitchen. If you're noticing water in your under-sink cabinets, on the floor, or anywhere it isn't supposed to be, have our technicians investigate.
Discoloration & Damage - Is your tub cracked? Has your shower stall gone from a pearly white to a disconcerting yellow? These eyesores are a sign it's time for an upgrade. They can also be indicative of weak tub bottoms or shower pans, which can become huge issues later on.
Clogs - Sludge, grease, hair, and other things can get down your tub or shower drain and cause a clog, leading to water backing up - and who wants to stand around in their old bathwater? Our pros have yet to meet the clog they couldn't bust.
Call Matt's Plumbing Services To Maintain Your Relaxing Oasis
You've poured the wine, put on the music, filled the tub, and are ready to sink in for a long, relaxing soak... and that's when you notice the tub leak spewing water onto your floor. Don't let this happen to you! Whether you have damage that needs repair or you want a more modern, stylish bathroom, Matt's Plumbing Services is the one to call. Whether it's using advanced video inspection to identify leaks or helping you choose the shower of your dreams, we've got you covered. Send us a message online or call 813-269-7370 today!